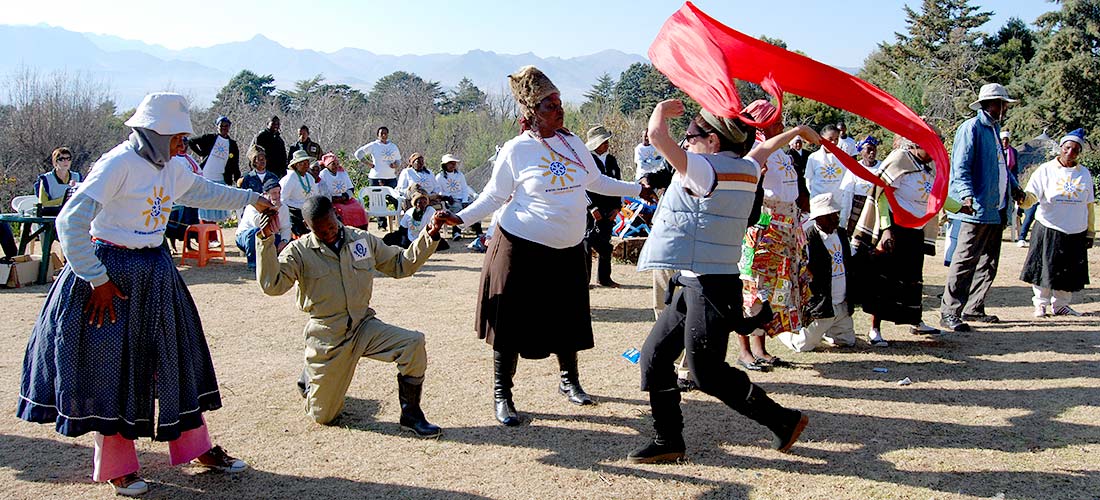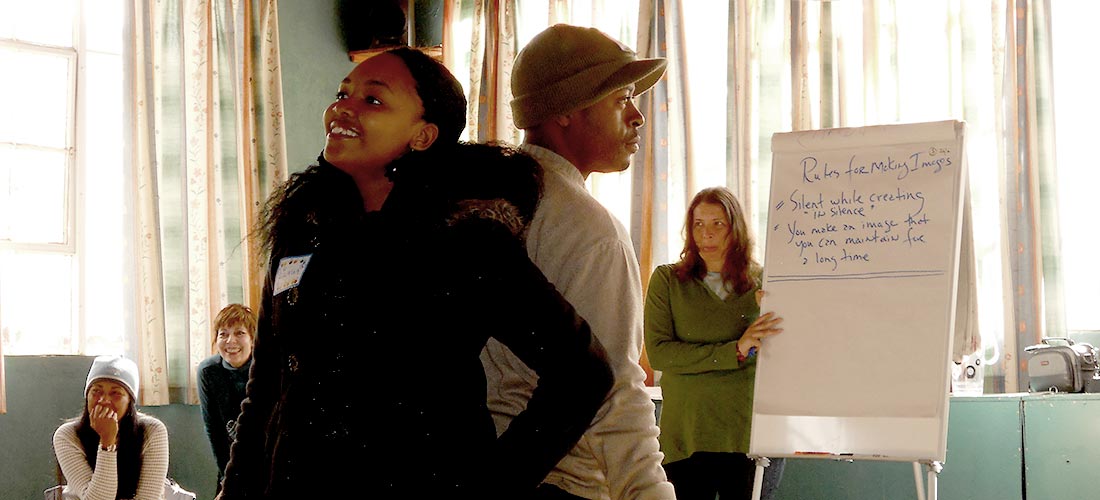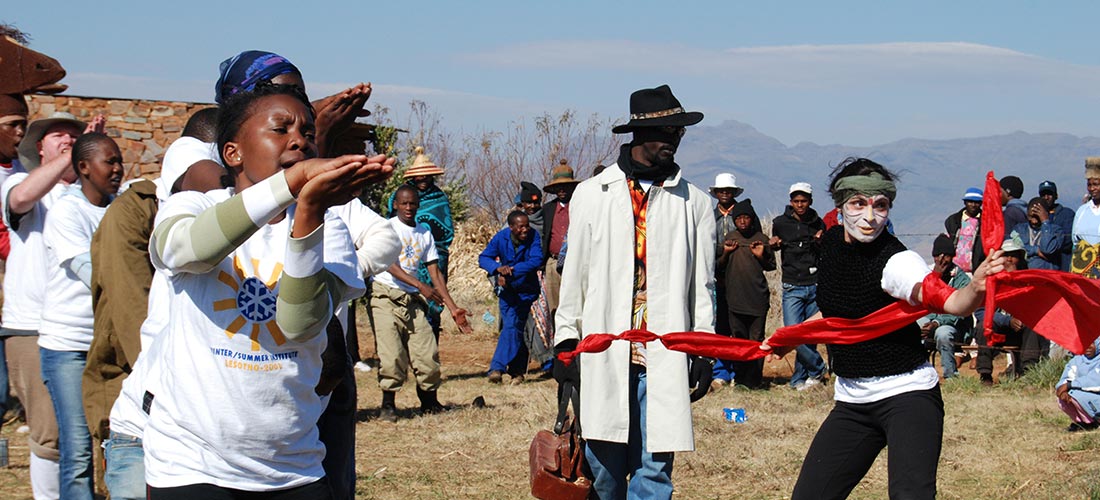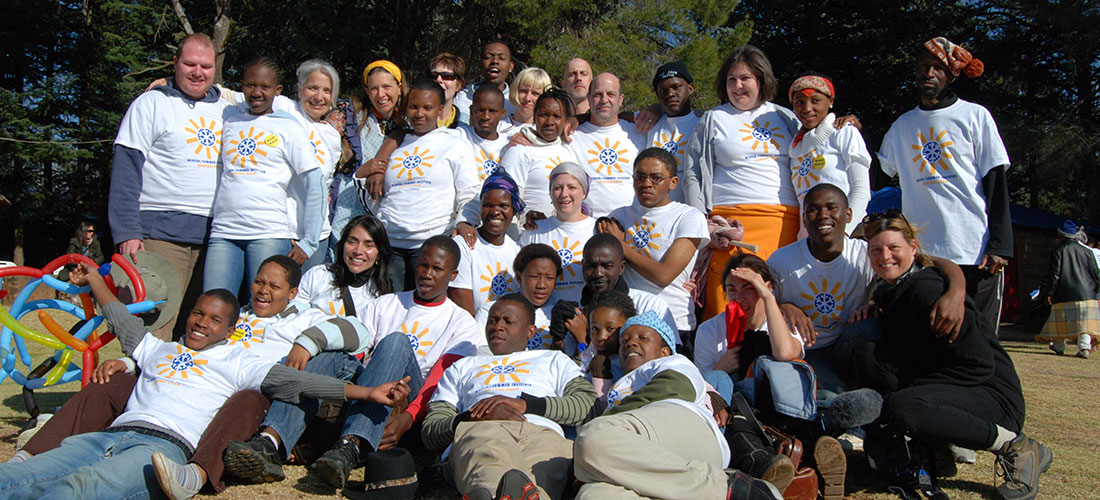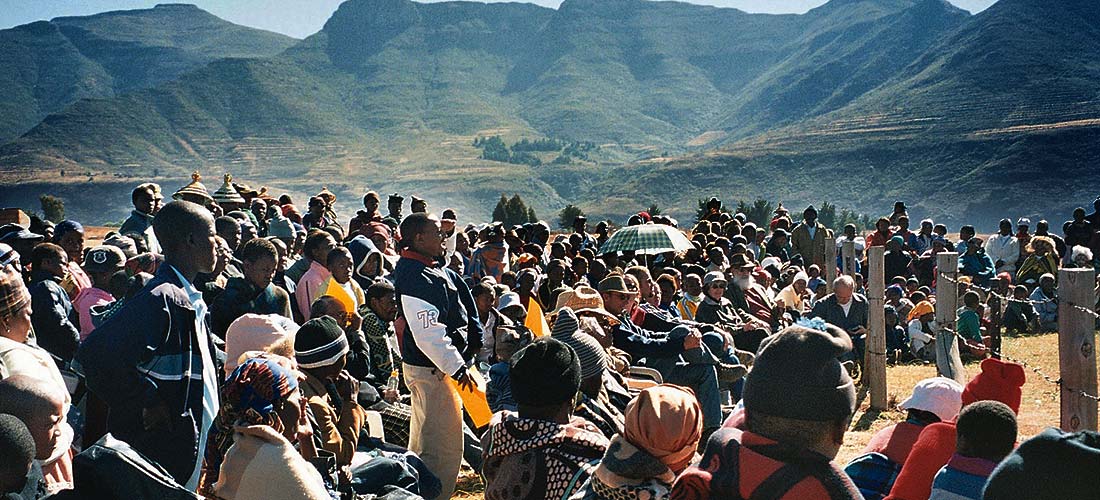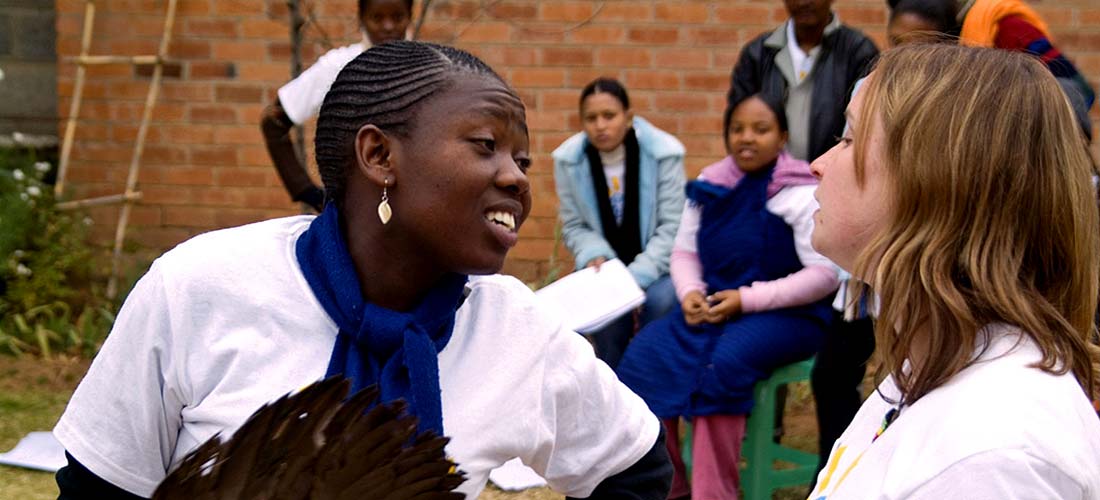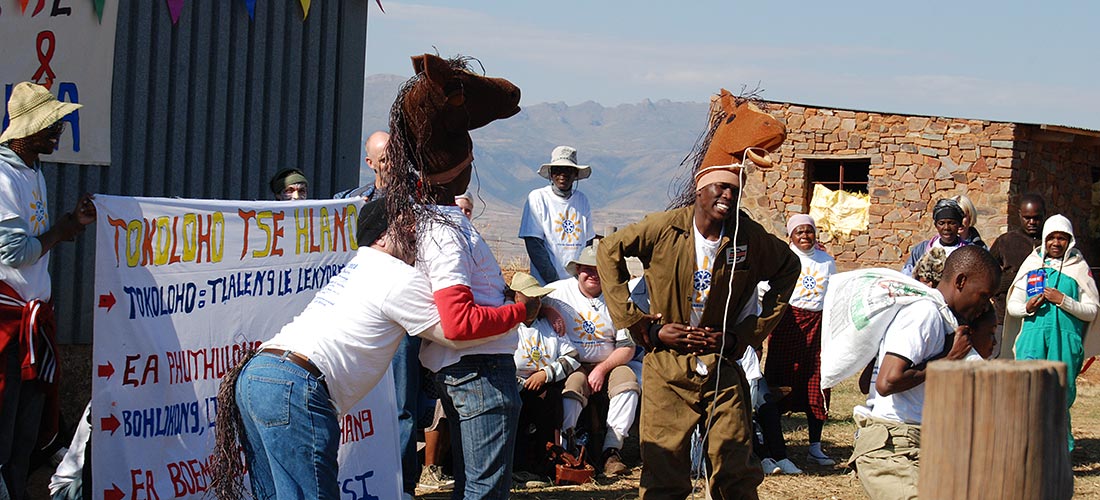 Make Theatre — Make a Difference
Winter/Summer Institute's (WSI) applied theatre-making process provides a space for exploration, interaction and collaboration with participants from vastly different cultures and backgrounds. We bring people together to question assumptions, engage in problem-solving dialogue, experiment with biases, improvise collective ideas and, most importantly, create fabulous theatre.
Our goal is not only to share what we've learned and created, but to offer ways for others to devise aesthetically provocative, socially challenging theatre anywhere with anyone in almost any situation. Visit About Us to find out more of what we are up to!
■ ■ ■
Sign up to receive updates on our latest news and events
updates
Tennessee Residency
We're back from our residency in Tennessee — and we'll soon be posting photos, video and participant reflections and feedback soon! Thanks to all of you who made our trip to Chattanooga possible!
Coming Soon: New WSI Field Guide
We're creating a new online Field Guide to WSI's creative process. This new updated Field Guide will offer a range of exercises, creative tasks, plans, and formats that make it possible to devise aesthetically provocative, socially challenging theatre anywhere, with any one, in almost any situation. Join our mailing list to keep in the loop.
Creating Community Conversation: Weekend Residency in Chattanooga, Tennessee
On August 3, we took our in-process Field Guide on the road to Chattanooga, Tennessee for an intensive four-day residency, Creating Community Conversations. Co-sponsored by the Chattanooga State Community College Theatre Department and working with local community arts and advocacy groups, the residency brought our collaborative process to facilitate dialogue and create provocative, entertaining theatre to a region that, like our country as a whole, is deeply divided along political, religious, class and racial lines.
Thanks to all of you who contributed for your support in making the residency happen. We still need funds to cover remaining expenses, so if you or anyone you know is looking to make a tax-deductible gift before the end of the year, please consider our inspiring new project in Tennessee! Click here to make your donation.