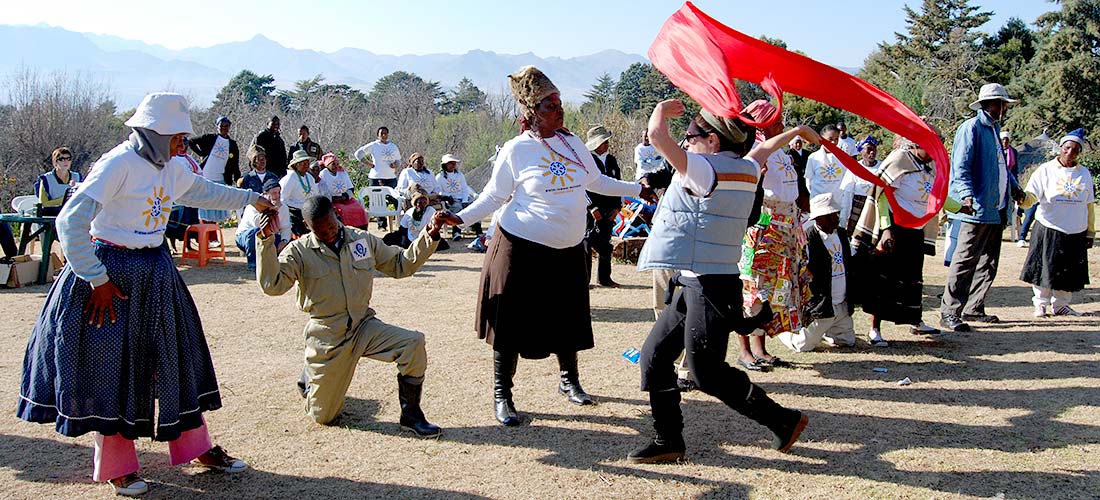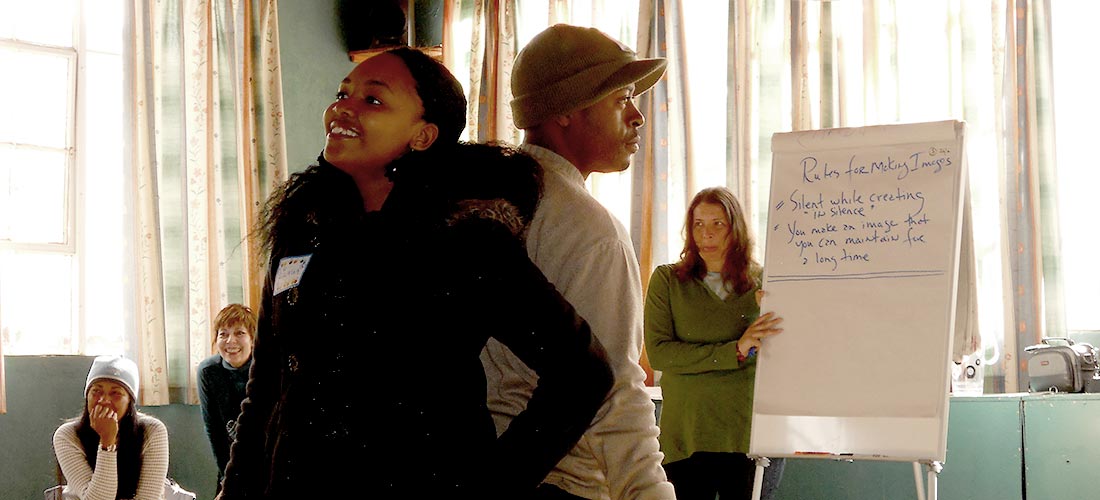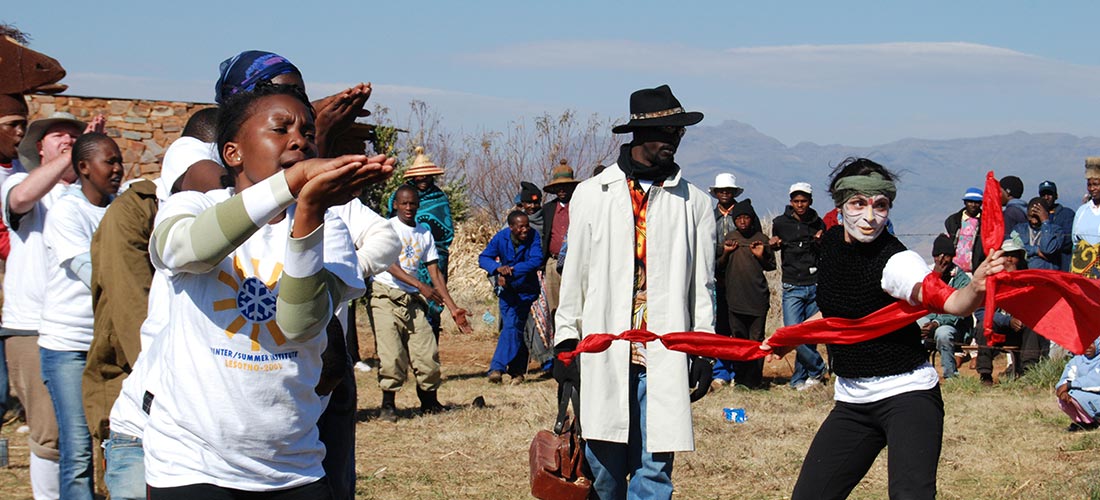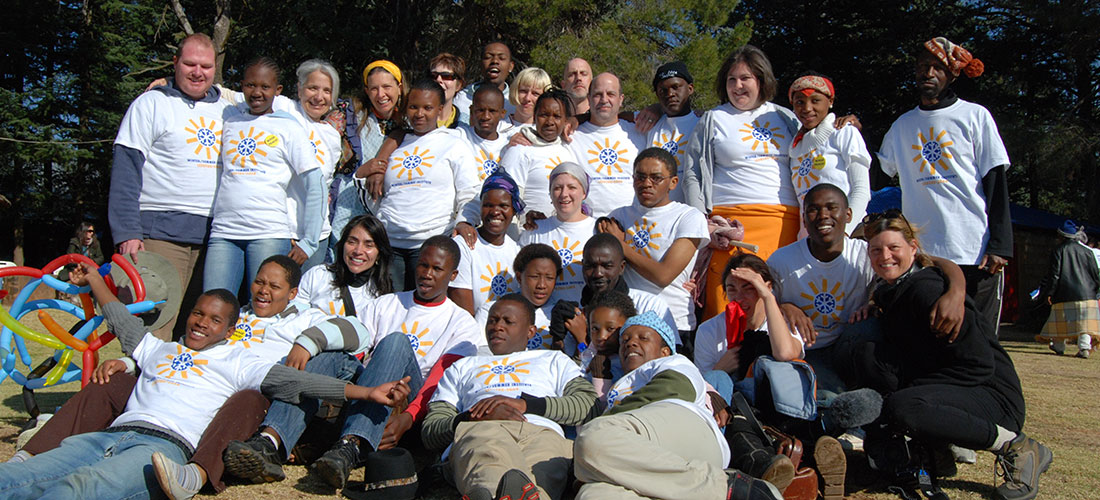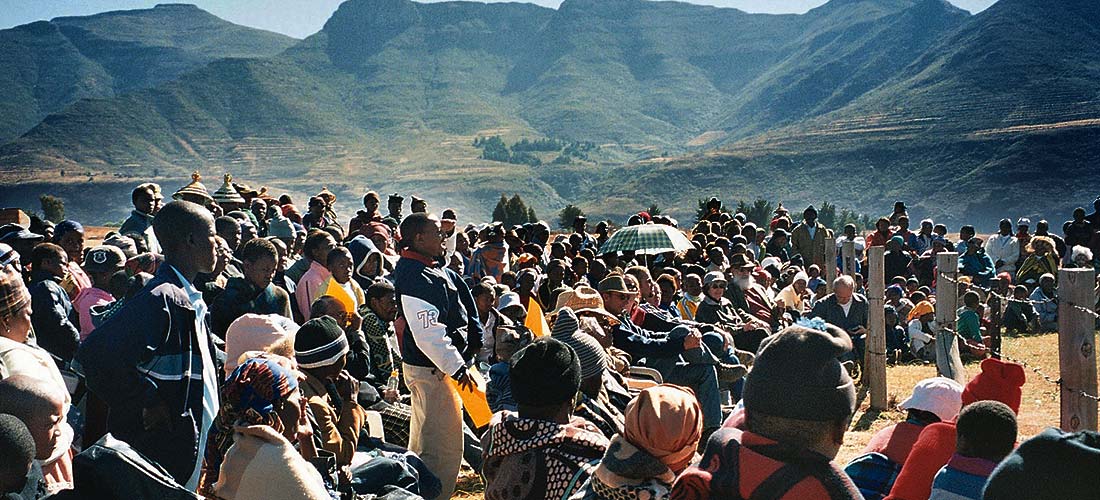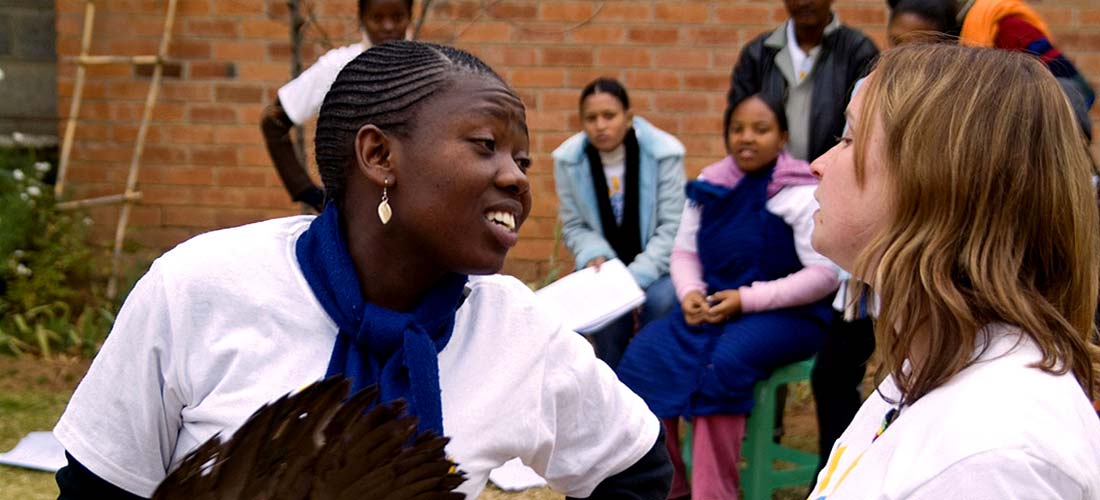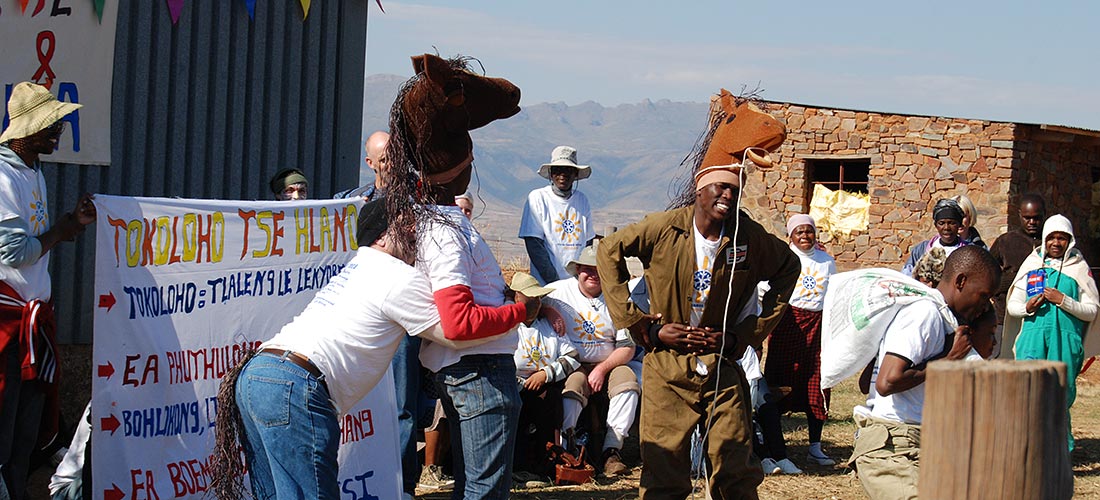 Make Theatre — Make a Difference
The Winter/Summer Institute's (WSI) applied theatre-making process provides a space for exploration, interaction and collaboration with participants from vastly different cultures and backgrounds. We bring people together to question assumptions, engage in problem-solving dialogue, experiment with biases, promote racial justice, improvise collective ideas and, most importantly, create fabulous theatre.
Our goal is not only to share what we've learned and created, but to offer ways for others to devise aesthetically provocative, socially challenging theatre anywhere with anyone in almost any situation. Visit About Us to find out more of what we are up to!
■ ■ ■
Sign up to receive updates on our latest news and events
updates
Grassroots Leadership and Arts for Social Change Primer features WSI's work
International Leadership Association has just released their Grassroots Leadership and Arts for Social Change Primer, edited by Susan J. Erenrich and Debra DeRuyver. The first chapter of this primer features WSI's work: "The Winter/Summer Institute in Applied Theatre: Creating With the Community" by Katt Lissard, WSI's Artistic Director. You can download the full chapter here.
---
Coming Spring 2024: WSI's Collective Narrative
The work on our Collective Narrative of WSI's collaborative history and the development of our creative process has begun. We're rethinking and reformulating ways to most effectively tell the story of our on-the-ground community interaction and collaboration, along with behind-the-scenes struggles and reckonings. The Narrative will include the voices of dozens of student participants, rural community members, and faculty facilitators as we attempt to trace our history, process, mistakes, learning, methodology, and theatre-making. The Narrative will also provide supplemental images, scenes, songs, and resources for scholars, practitioners, and communities. Sections will be posted soon. Join our mailing list to keep in the loop.
---
Red State/Blue State: Creating Community Conversations
As part of our U.S.-focused work, WSI took our collaborative process of dialogue and theatre making to Chattanooga, Tennessee – a city that, like the U.S. as a whole, is deeply divided along political, religious, class, and racial lines.
Co-sponsored by the Chattanooga State Community College Theatre Department, the residency served as a template for a series of Red State/Blue State Dialogues we planned to develop for the lead-up to the 2020 election. Those Dialogues were cancelled by Covid-19, but the work we began in Tennessee is still in-process – and all the more relevant given our post-election, still-divided country. Here are a few responses from Chattanooga participants of what was most significant to them in the work we created together:
That there is a way for humans, regardless of their unique differences, inequalities, and every-thing-in-between, to find a way to communicate in a sensitive manner that gives voice to all parties involved… I feel lighter after having this experience. Better somehow. More connected in the way humans are connected. —Johanna, student
I gained insight into the power of gathering strangers together and inspiring them to find the connections that make them a community. —Page, drug and alcohol rehab counselor
What I take away from the residency is that WSI's approach makes people feel welcome, includes people where they are, and allows them to work on many levels: emotional, personal, collective. It's interactive, non-linear, experiential learning at its best. WSI welcomes and includes everyone who comes, no matter what age, gender-identification, race or background…this is something I want to incorporate in my own work. —Eleanor, community organizer, consultant
---